Family Solicitors Sutton Coldfield
Divorce Lawyer – Separation & Asset Help
If you are starting the process of a marriage or relationship separation, you may not know where to turn for advice on ensuring you get a fair and equal split of assets, as well as arrangements for co-parenting and even changing of names.  Eddowes Perry and Osbourne Solicitors can walk you through the full process and provide you with expertise surrounding family Solicitors Sutton Coldfield.
Family Legal Advice
EPO Lawyers are a choice for many in Sutton Coldfield for family legal advice. We are based in the centre of Sutton Coldfield and will work hard to reach the best outcome for you and look at all of the issues arising out of your family breakdown or relationship separation.
We always aim to resolve your dispute amicably without escalating the already difficult situation that you are experiencing. Our family solicitor, Rachel McLarney is experienced in dispute resolution and is committed to working towards a constructive resolution to give each family member the outcome they deserve. We follow a non-confrontational approach to family law and all our family solicitors Sutton Coldfield team knows what it takes to calmly achieve the desired outcome. We will also consider whether mediation or counselling would be a good option for you and can signpost you to recommended services.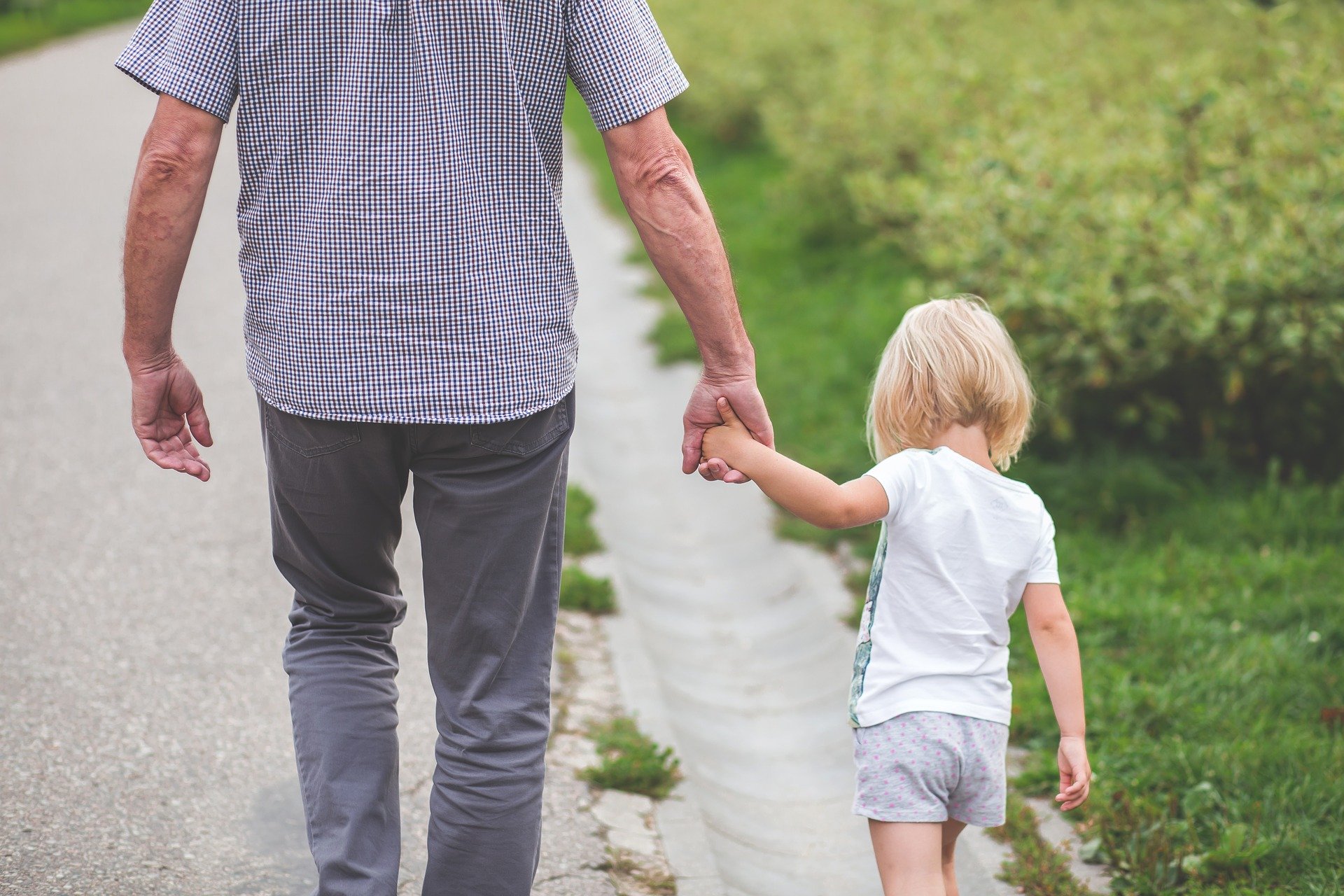 Divorce Solicitors Sutton Coldfield
Where it is not possible to reach a suitable divorce agreement, whether regarding finances or children, our family solicitors Sutton Coldfield are experienced at representing our client's in court. We also have connections with experienced barristers in Sutton Coldfield, should the need for additional advice arise.
Your best interests and desires will be at the forefront of everything we do.  We understand that a relationship breakdown is a tiring, upsetting and stressful time. We do our utmost to understand each client's circumstances and tailor our approach based on the current situation and facts.
We can assist you with:
·         DIVORCE, WHETHER DEFENDED OR UNDEFENDED;
·         CIVIL PARTNERSHIP DISSOLUTION, AGAIN WHETHER DEFENDED OR UNDEFENDED;
·         COHABITATION AGREEMENT;
·         SEPARATION FROM AN UNMARRIED/COHABITING PARTNER, INCLUDING SEPARATION AGREEMENTS;
·         ARRANGEMENTS FOR CHILDREN, WE HAVE ACTED FOR PARENTS, GRANDPARENTS AND EXTENDED FAMILY IN CHILD ARRANGEMENTS ISSUES;
·         FINANCIAL ARRANGEMENTS;
·         CHANGE OF NAME.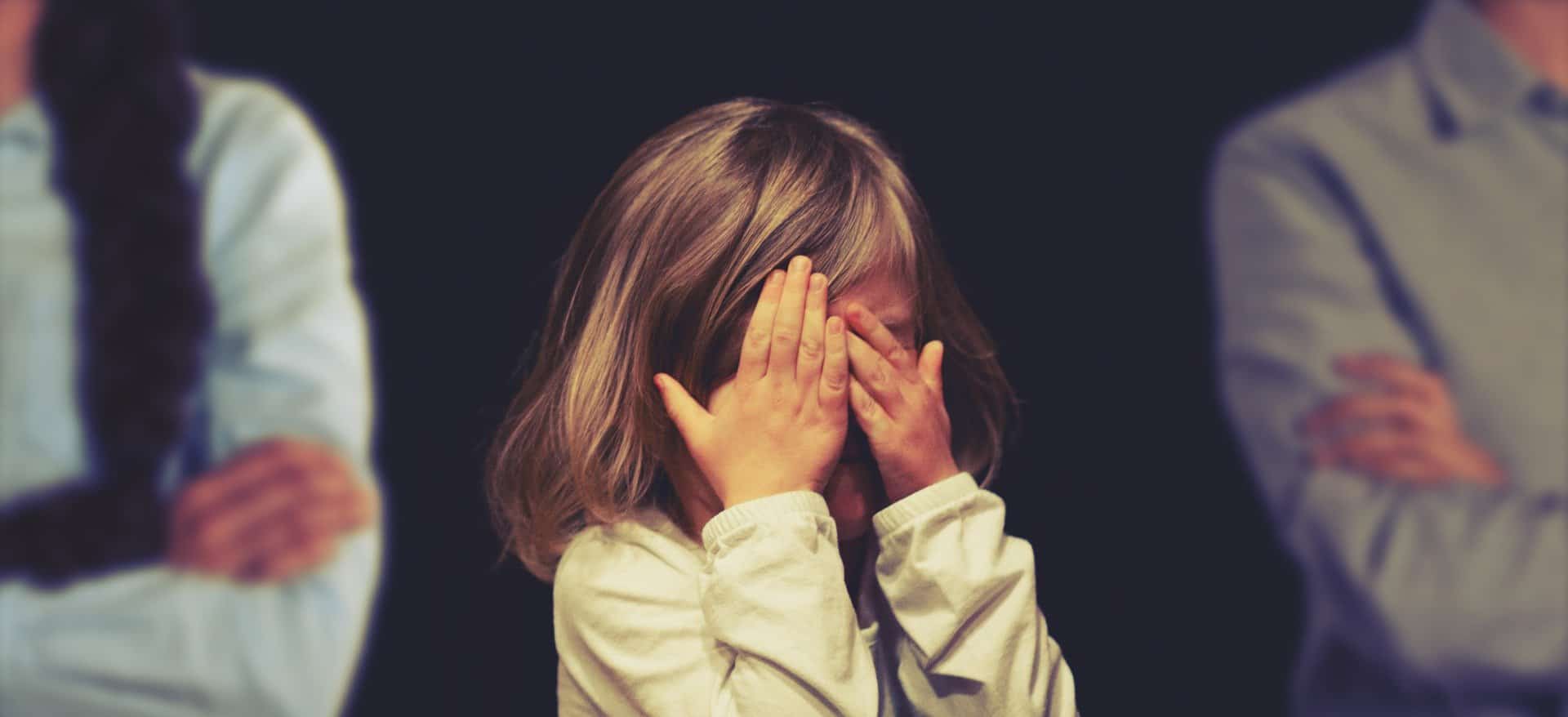 Contact Us Today
Please do not hesitate to contact us for family legal advice, call us on 0121 686 9444 and ask to speak to a member of our Family Law department or email us on advice@e-p-o.co.uk.