Whatever your age, if you've assets, for example a house, savings or a business, our experienced will writing solicitors can help you and our advice can be invaluable in providing peace of mind, and financial security to you and the ones you love.
Wills and Probate Solicitors
Eddowes Perry and Osbourne are professional will writing solicitors who have offered advice for many years. We look at the opportunities for making tax savings and safeguard your financial welfare.
Miles Astbury-Crimes is a Director of the firm and qualified in 1994. He has always specialised in wills and probate matters so has a wealth of knowledge in this area of law. He oversees our other experienced team members who also specialise in this area of law.
Wills and Estate Solicitors
Our specialist team of solicitors can provide you with help in planning for the future, in dealing with difficulties that may arise from time to time in your life. We are here to ease any concerns you may have about protecting assets from inheritance tax, family disputes and local authority care costs.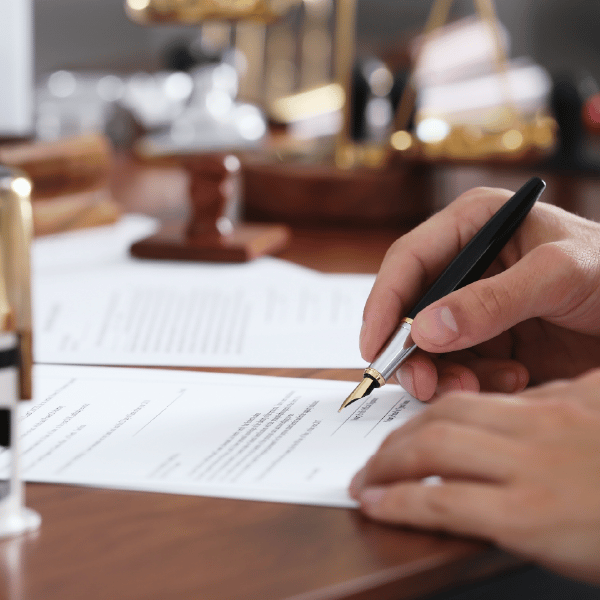 Solicitor Will Writing Service
How can we help:
Prepare your will;
Update your will;
Plan for inheritance tax and care fees;
Set up lasting powers of attorney for property and finance, and for health and welfare issues;
Advise you how best to proceed following the death of a loved one;
Act as executor, obtain probate and / or deal with estate administration;
Apply to the court of protection to enable you to manage the affairs of a loved one who is no longer able to do this for themselves;
If you have any enquires please feel free to contact us for quality advice you can trust.