Divorce, Separation & Assets
If your family relationship has broken down or you are facing some difficulties and do not know which way to turn, Eddowes Perry and Osbourne Solicitors can assist you and provide you with expertise surrounding family law solicitors.
Family Legal Advice
Our family law solicitors, based right in the heart of Sutton Coldfield, will work with you to reach the best outcome for you and look at all of the issues arising out of your family breakdown.
Separation and Divorce
We aim to resolve your dispute amicably without escalating the already difficult situation that you are experiencing. David Smith is a member of Resolution who is committed to working towards a constructive resolution to family disputes.
Members follow a Code of Practice that promotes a non-confrontational approach to family law and all of our family team aims to work in this manner. We will also consider whether mediation would be a good option for you.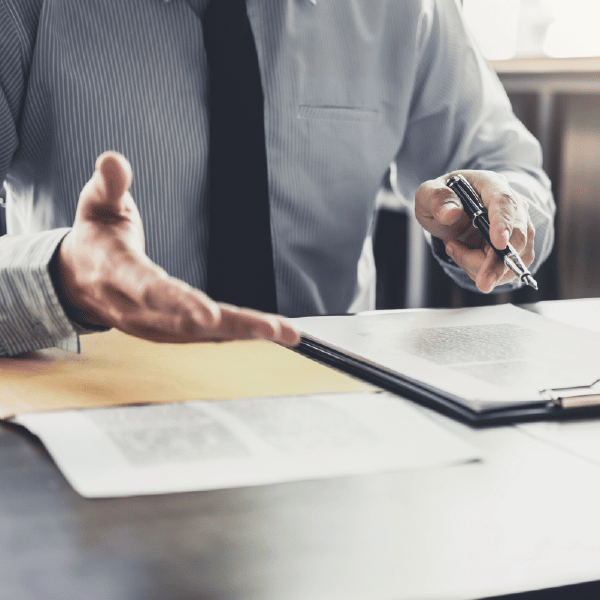 David Smith – Family & Divorce Solicitor
David deals with the full range of private family matters including divorce and separation, property and financial matters, children matters relating to residence and contact, pre and post-nuptial agreements, separation agreements and cohabitation disputes on behalf of unmarried couples.
For a FREE INITIAL CONSULTATION please call 01218203684 (direct dial) or 01216869444 (switchboard)  or Email david.smith@e-p-o.co.uk
In safe hands
I can't thank David Smith enough for the way in which he handled my divorce. His friendly and approachable manner was much appreciated, throughout what was inevitably a difficult and emotional time. He also fought my corner with tenacity, leading to a fabulous financial settlement. At a time of such uncertainty, it is reassuring to know that you are in safe hands……I would not hesitate to recommend David to anyone going through the same experience.
Great, clear advice delivered in a personable manner
David's advice was critical in resolving a complex family matter. Without his involvement, the case would have stalled. He helped me to understand the legalities of the situation and provided direction in what I found to be a highly confusing situation. Great, clear advice delivered in a personable manner.
Nothing was too much for him
David really made me at ease and helped me through the whole process. Nothing was too much for him and he always made time for me.
Huge thank you to David
Huge thank you to David for making a horrible stage of my life, going through a hostile divorce a whole lot more bearable. Don't know how I would have got through it without you.
Family Court Solicitors
Where it is not possible to reach an agreement, whether, regarding finances or children, our local family solicitors are experienced at representing clients at court. We also have connections with experienced barristers in the region, should the need for additional advice arise.
We will look after you and your interests every step of the way. We understand that a relationship breakdown, and all that flows from this, will be a very trying, upsetting and stressful time and we try to take that stress off your plate and onto ours. We also understand that each client's circumstances are different and we approach every case on its own facts and we deal with each client as an individual.
We can assist you with:
Divorce, whether defended or undefended;

Civil partnership dissolution, again whether defended or undefended;

Cohabitation Agreement;

Separation from an unmarried/cohabiting partner, including Separation Agreements;

Arrangements for children, we have acted for parents, grandparents and extended family in child arrangements issues;

Change of name.
We look forward to hearing from you, and assisting in any way possible.