Solicitors Sutton Coldfield
Employment Law Advice, Conveyancing & Family Law
Eddowes, Perry & Osbourne are Solicitors in Sutton Coldfield. We have undergone a great deal of change
over the last 20 years, evolving into a forward-thinking, client-focused
solicitor in Sutton Coldfield dealing with the legal needs of a varied client base.
We incorporate cutting edge technology and IT systems with a
personal service, which is second to none, and which has been
recognised by our clients feedback.
DAVID SMITH JOINING OUR DIVORCE & FAMILY DEPARTMENT JANUARY 2021
David originally trained with the fi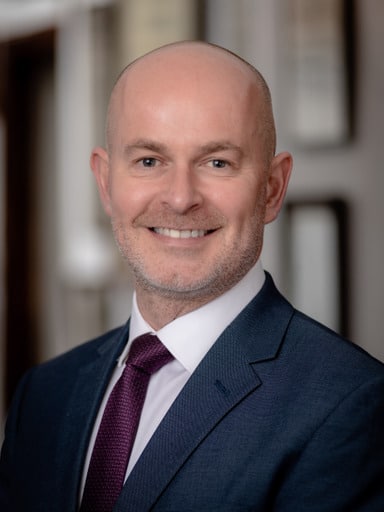 rm having previously enjoyed a commercial career within the engineering sector. Leaving in 2012 now returns with a wealth of experience as a family solicitor having dealt with some of the most complex and challenging cases within the family law arena including those to appeal as well as multiple matters on behalf of high and ultra-high net worth individuals involving cross-jurisdictional issues, overseas property and businesses.
David welcomes clients regardless of their circumstances all of whom are assured the same levels of expert care, service and value for money. No case is too big or small and David deals with the full range of private family matters including divorce and separation, property and financial matters, children matters relating to residence and contact, pre and post-nuptial agreements, separation agreements and cohabitation disputes on behalf of unmarried couples.
David brings with him a broad range of experience in both life and business and is an efficient problem solver. His non-confrontational but resolute and pragmatic approach to relationship breakdown sets him apart from many family solicitors. He provides genuine warmth and understanding at what is often an unsettling time yet remains focussed on the best outcomes for his client and we are delighted to welcome him back to Eddowes Perry and Osbourne.
Please give David a call for a no-obligation chat with a view to arranging an initial free of charge face to face meeting*.
 *Subject to circumstances, availability and COVID restrictions in force at the time
Civil and Commercial Litigation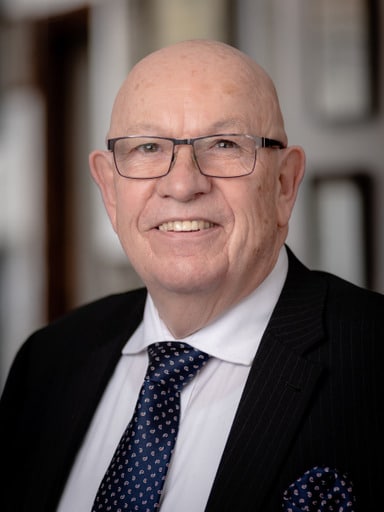 We have vast experience in Civil and Commercial Litigation, whether that be on behalf of the individual or for businesses alike.
Our Civil and Commercial Litigation team is led by David Byrne. David has extensive litigation experience gained over the last 40 years.
We can advise individuals and businesses with insolvency matters, contractual disputes, issues with intellectual property, injunctions, shareholder agreements or disputes, joint venture agreements, insurance disputes, disagreements involving neighbours and boundary disputes.
"I worked with both Rachel and Kimberley on 2 legal matters and found both to be excellent. Made the process as hassle free as possible fully explained the process. I would definitely use in the future and would have no hesitation in recommending for your legal matters."