Professional Will Writing Service
Why Make a Will?
If you care about what will happen to your family or your property when you pass away, it is essential that you make a Will.
Creating a Will ensures that the right people inherit what you leave behind, that your loved ones are looked after, and that your wishes are fulfilled after you die.  It can save your loved ones considerable stress, trouble, and delay in dealing with the administration of your estate.
It isn't the easiest topic to consider, but our experienced solicitors are here to ensure it is a smooth, straightforward and painless process. We are friendly and approachable, and we use straightforward language that is easy to understand.  We ensure that all possible eventualities are considered in the Will making process, so your Will does exactly what you want it to and leaves no room for argument or dispute after you have passed away.
Statistics suggest that only around one-third of adults have made a Will, and well over half of these are out of date.
If you do not have a valid Will, the law dictates what will happen to your assets and property.  This can often have unintended consequences.  For instance, many people believe that everything will automatically pass to their spouse or civil partner when they die but this is not always the case.
The law does not recognise unmarried partners and cohabitees.  If one of you dies without a valid will, your partner may receive nothing.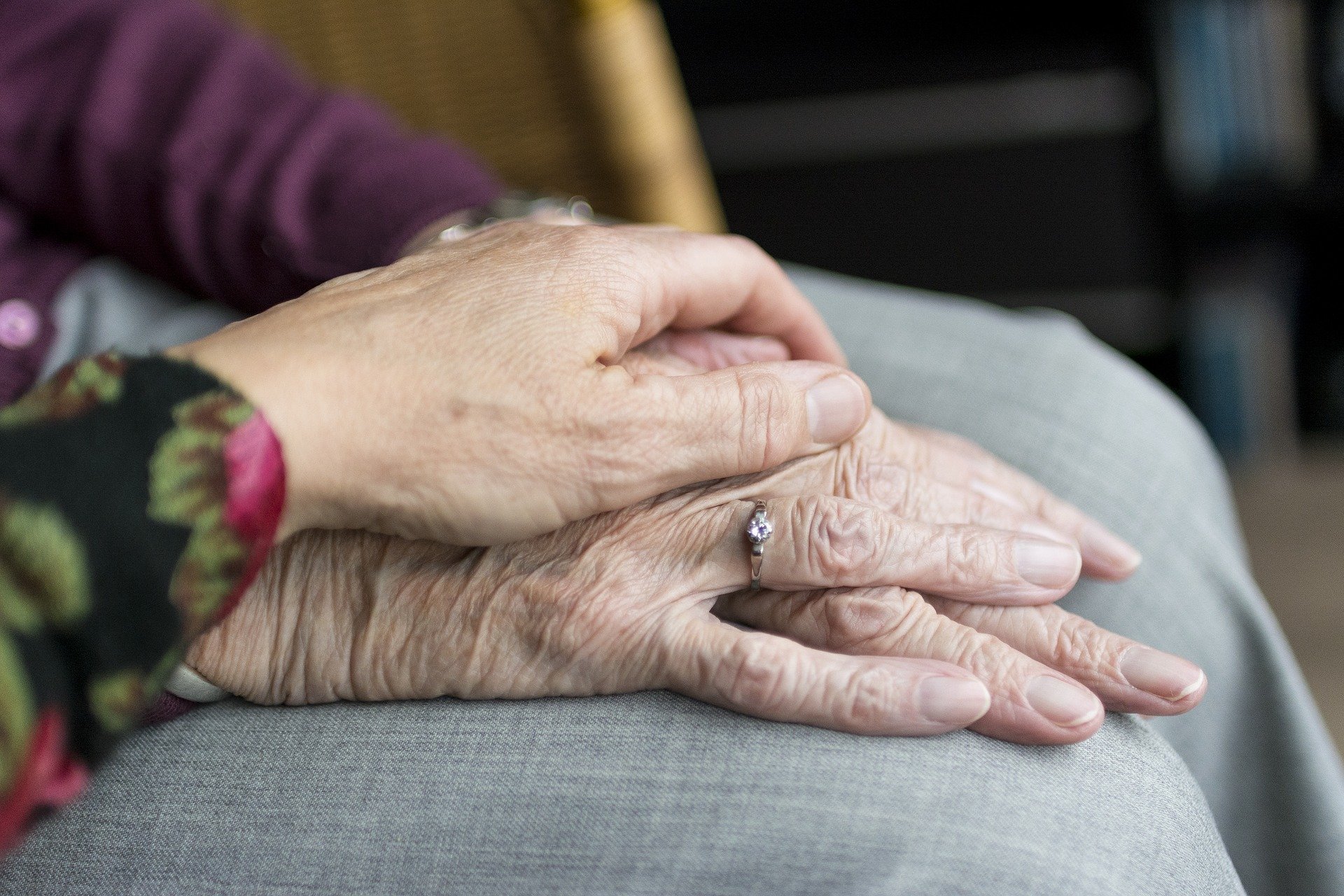 'I Don't Have Much To Leave!'
This is a common excuse made by people who put off making a Will. However, a Will doesn't simply dispose of your assets, it can deal with many other aspects too, for example:
Guardians – if you have children, you can use your Will to appoint guardians who will look after them if they are under 18 when you die.
Executors – Your executors administer your estate and ensure that it passes to the people who are legally entitled.  By having a Will, you can choose the people you trust to do this for you, rather than relying on the law which may impose on people you would not have chosen yourself.
Funeral Wishes – Setting out your funeral requests can make things easier and reduce stress for your family at a very difficult time.
What Else Can I Include In My Will?
You can control when your beneficiaries inherit your estate, which is useful if you have children as you may not wish them to inherit everything when they reach the age of 18.
2. You can provide a structured inheritance for beneficiaries with special circumstances, such as those with disabilities.
3. You can consider and mitigate the effects of inheritance tax on your estate.
4. You can protect your property and assets in case you or your partner may need long term residential care in the future
Who Should I Talk To?
A professionally drawn will writing service ensures that your wishes are carried out, without delay or dispute.
Our solicitors have a wealth of experience and knowledge in all aspects of Will preparation.
We will be happy to advise on ways of planning for your future, and we will answer any questions and deal with any concerns you may have.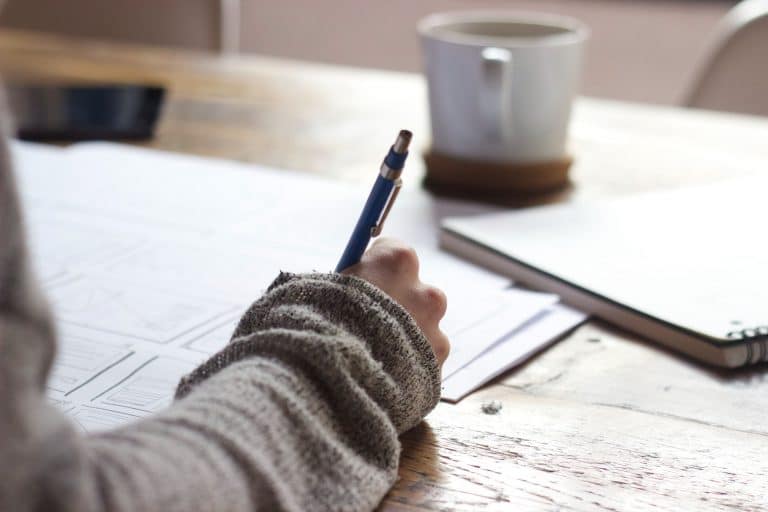 Always kept me up to date, very responsive
Always kept me up to date, very responsive. Upbeat even when the purchaser was being a pain! My father has used EPO for many years. Your fee seemed at the right level given the work you carried out and your strong level of expertise.
Graham Clark
Very approachable
Kimberley explained everything to me along the process and was very approachable.
Karen Griffins
Professional, friendly and reassuring
EPO were my parent's Solicitors for years – dealing with conveyancing and probate for both Both Kimberley and Karen were professional, friendly and reassuring throughout the whole stressful process.
Sarah Moss
Great, clear advice delivered in a personable manner
David's advice was critical in resolving a complex family matter. Without his involvement, the case would have stalled. He helped me to understand the legalities of the situation and provided direction in what I found to be a highly confusing situation. Great, clear advice delivered in a personable manner.
Happy & confident with the service
I felt happy & confident with the service and have recommended. Contact via phone was good and a reasonable quote quickly.
Jane Mckay
Nothing was too much for him
David really made me at ease and helped me through the whole process. Nothing was too much for him and he always made time for me.
In safe hands
I can't thank David Smith enough for the way in which he handled my divorce. His friendly and approachable manner was much appreciated, throughout what was inevitably a difficult and emotional time. He also fought my corner with tenacity, leading to a fabulous financial settlement. At a time of such uncertainty, it is reassuring to know that you are in safe hands……I would not hesitate to recommend David to anyone going through the same experience.
Huge thank you to David
Huge thank you to David for making a horrible stage of my life, going through a hostile divorce a whole lot more bearable. Don't know how I would have got through it without you.
Brilliant to buy and sell with and extremely helpful
Extremely helpful and patient with our neverending purchase and the many queries involved. You were recommended to me by my Great Aunt who had sold her home with your help. Easy to contact – you've been brilliant to buy and sell with and extremely helpful and kind through both processes! 10/10
Hannah Smart