Who EPO Solicitors Are
Eddowes, Perry and Osbourne Solicitors, also known as EPO Lawyers, is one of the largest and longest established law firms about in Sutton Coldfield. We have been in practice for over 360 years and provide services for people and businesses.
Eddowes, Perry and Osbourne has undergone a great deal of change over the last 20 years, evolving into a forward thinking, client focused company dealing with the legal needs of a varied client base. We incorporate leading edge technology and IT systems with a personal service, which is second to none, and which has been recognised by our client's feedback and by the local community.
Eddowes, Perry and Osbourne is very proud to have been awarded the Sutton Coldfield Observer People's Choice trophy for legal services.
Legal Services Trophy and Home buying Quality Mark
Most recently, Eddowes, Perry and Osbourne have secured the Law Society's new quality mark and membership to the Law Society's Conveyancing Quality Scheme – the mark of excellence for the home buying process.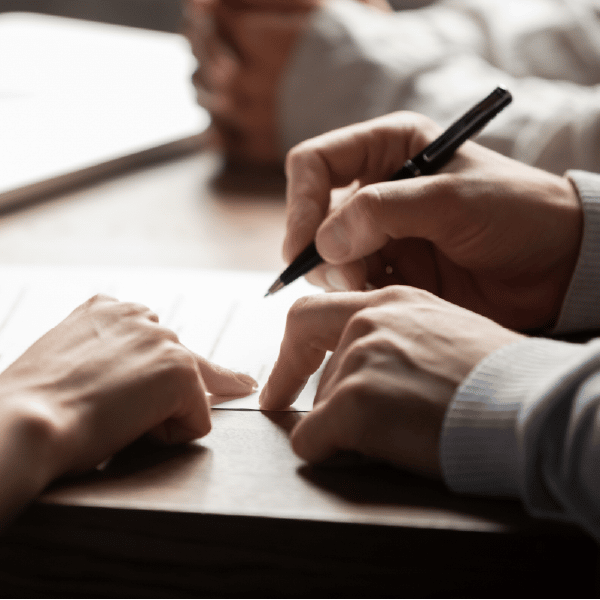 We operate from two offices, both centrally located on the High Street in Sutton Coldfield, with ample parking in the vicinity. We are able to offer parking facilities for disabled clients subject to prior notice. If you require this facility, please let us know beforehand so we can make the necessary arrangements.
The office at 46 High Street (Sadler House) specialises in Conveyancing, Probate and Wills, EPO Lawyers have been in situ since 1800 (circa). Mr Sadler founded what is now known as EPO Lawyers in 1650.