Probate Solicitors Lichfield
If you suffered a recent loss of a close family member, you may be the responsible person for dealing with what was left behind. Unfortunately, as a loss is an already difficult experience and dealing with the paperwork can become an event even more overwhelming, therefore our probate solicitors are here to help.
What is a Probate Solicitor?
A probate solicitor is a solicitor who is specialised in the law surrounding what happens when a person dies and their estates. They are also responsible to take care of their will, helping the ones that suffered the loss by transforming this complex process the more friendly as possible while making sure all matters will be dealt with efficiency.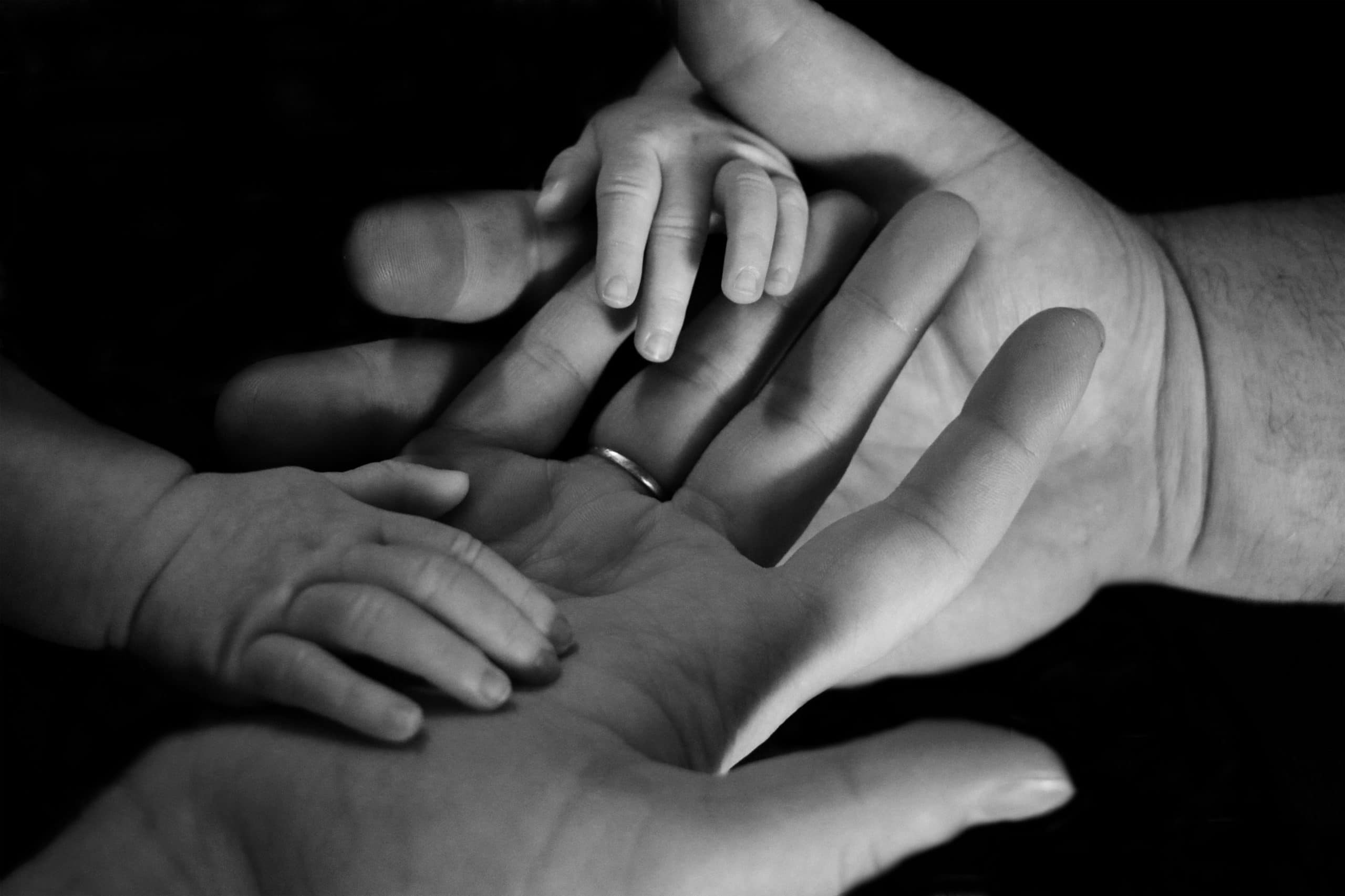 Why Should I Hire a Probate Solicitor?
You may not know where to start with all the paperwork or what responsibilities you should have when a loved one passes away. Many people also get confused about which taxes to be paid or how to correctly calculate the values, making room for overpayments and possible delays in the process.
Therefore, a probate solicitor can help and guide you through the process from the initial advice, taking responsibility for all administrative processes, including paying liabilities, dealing with taxes, distribution of assets and whatever is necessary related to the person's estate.
Our team of specialists can also handle any family disagreement that may occur during the process, dealing with all matters with professionalism and no personal involvement. Please note that if your requirement is for us to deal only with one of the processes, we are also happy to assist you, no matter the size of the estate left.
Book a Consultation
The EPO probate solicitors can deal with all sizes of estates while offering a cost-effective service that can meet your needs and requirements. Our team of experts is highly qualified and knowledgeable, offering not just a professional and effective service, but also a friendly and approachable environment.
Please don't hesitate to contact us if you have any questions or for a free quote. You can call us today at 01543386982, email us at advice@e-p-o.co.uk or complete our contact form.