Family Law Solicitors Near Me
A family relationship breakdown is never easy, but a family law solicitor can provide legal advice to help you achieve an amicable and fair separation. Eddowes, Perry & Osbourne Solicitors are based locally in Sutton Coldfield, West Midlands and provide expert legal advice and action – getting final resolutions to even the most complex family disputes. We will help and support you take a calm, firm and non-confrontational approach.
Divorce & Family Legal Advice
We offer Divorce and family legal advice, considering everything you need to start a new chapter in your life. These include splitting finance, property transfer, name changes, power of attorney and altering wills. We will look after your best interests every step of the way during a stressful and upsetting time, taking as many issues away as we can away.
You will receive trusted advice in plain English, giving you time and space to consider all options, so you can feel informed and empowered with the choice you make of how you would like to proceed. We will then work hard on your behalf to get as close to your desired outcome as we can.
Child Living Arrangements After Divorce
When your relationship breakdown involves children, it understandably becomes more difficult with many more things to consider such as child living arrangements. We understand the importance of keeping your children feeling secure and happy in their home setup, so we do everything in our power to put the children's needs first, as well as practically considering what is achievable for both parents.
Each family unit we represent is unique and presents different challenges, making our experience in many setups extensive. We work with you to explain the possible outcomes, and how we can work towards the best option for everyone. We take time to carefully understand what has caused tensions to rise and have proven methods of resolution.
Where an agreement out of court hasn't been possible, our family law solicitors will represent you in further legal action. We have connections with experienced barristers across the West Midlands, able to help with all family law matters, no matter how complex.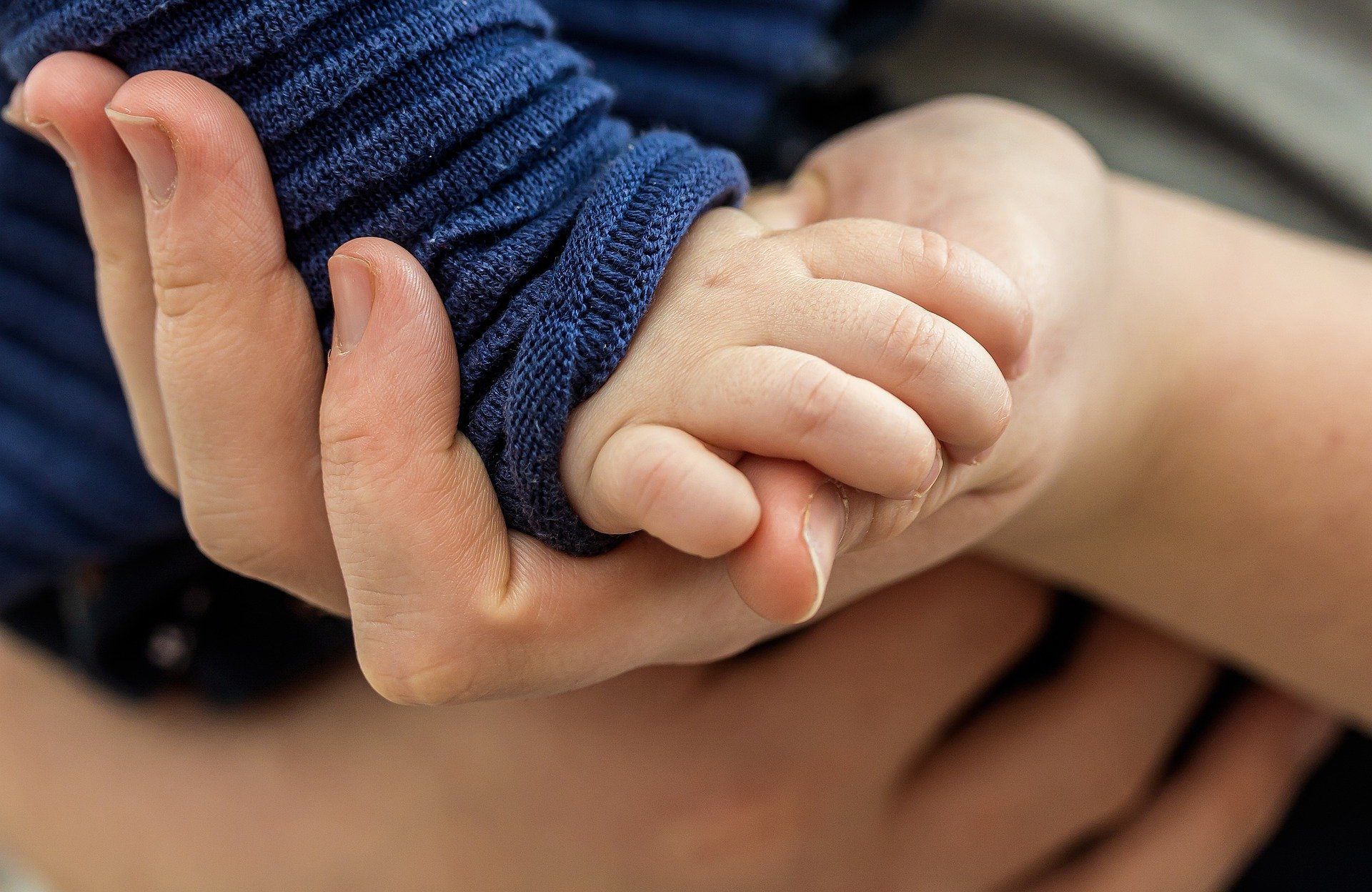 Book a Consultation with a Family Law Solicitor
If you are looking for a 'family law solicitors near me' for professional advice and dispute resolution – please call or email us today 0121 686 9444 advice@e-p-o.co.uk or complete our contact form.