Disputes About Your Children
David Smith of Eddowes Perry & Osbourne is on-hand to discuss your childcare, contact, residence and financial issues concerning your children.
Whether, following a divorce or separation from your unmarried partner with whom you share children, if you find yourself needing legal advice relating to a child-related legal matter I can assist with pragmatic and straightforward advice starting with a free initial face-to-face consultation without time constraints to ensure your questions are answered.
I can help with the following:
Disputes relating to where a child should live;
Disputes relating to how much time a child should spend with the other parent (or whether time should be shared equally);
Disputes concerning safeguarding issues or serious parenting concerns of the other party;
Grand-parental contact;
Child abduction;
Disputes relating to changing a child's name or school;
Moving areas or relocating abroad;
Child maintenance issues;
Other financial issues relating to children including on-going financial support for higher education, university, disability, special educational needs, sporting and/or high achievement;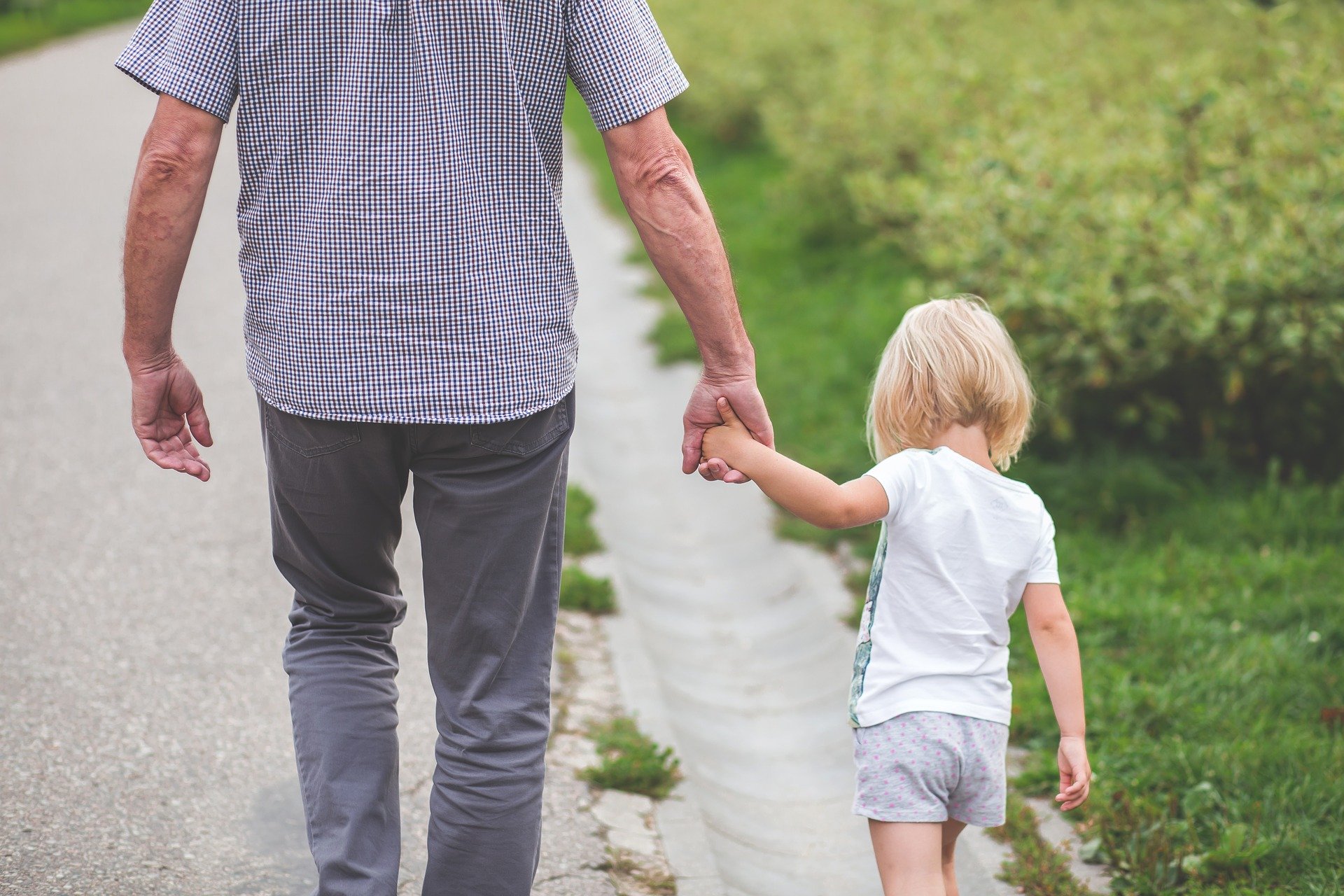 Contact Us Today
For a FREE INITIAL CONSULTATION please call David Smith
Direct number 01218203684
Office number 01216869444
Email david.smith@e-p-o.co.uk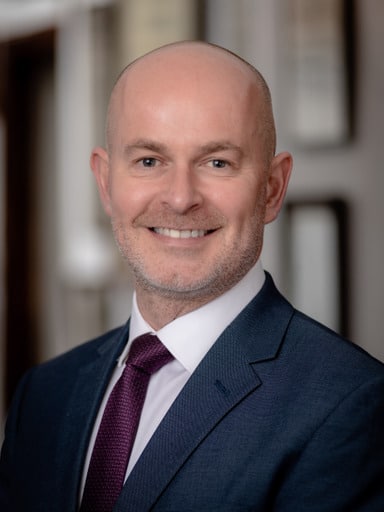 Court proceedings relating to your children
If, after trying to resolve matters through dialogue, or in some cases correspondence or family-based mediation you are still unable to agree or in circumstances where your former partner issues his or her own legal proceedings you are almost certain to require assistance to guide you through a court-led process.
David Smith of Eddowes Perry & Osbourne offers pragmatic cost-effective advice and support with the overriding objective to find compromise and agreement wherever possible. If that is not always possible David will fight as hard as the courts allow or the situation demands to secure your objectives. He has guided many clients to achieve positive outcomes relating to:
Child Arrangement Orders (an order setting out where your children will live and what time they shall spend with the other parent)
Prohibitive Steps Orders (preventing a parent from doing something in relation to a child, eg changing their school or moving abroad)
Specific Issue Order (an order dealing with a discrete issue, e.g. whether a parent is permitted to take a child abroad to visit a relative or whether both parents should be forced to support a specific hobby such as gymnastics where the child demonstrates genuine ability).
Emergency measures
Sometimes it is necessary to act fast particularly where a parent believes there is a genuine risk of abduction by the other parent (including taking out of the country) or where the child may otherwise be in harm's way.
An injunction is a court order requiring a person to do an act or to refrain from doing a particular act. In relation to children, an injunction can be sought to prevent domestic violence, for the personal protection of a parent, or to safeguard children.
Sometimes an injunction can be obtained the same or next day thereby offering immediate protection. This is a specialist area and we (and you) need to act fast. If you need help to apply for an injunction order or if you are on the receiving end of an injunction application and do not know what to do then you will need urgent family law advice – please call urgently. Kindly note, we do not offer legal aid and all work is carried on a private fee-paying basis only.
Huge thank you to David
Huge thank you to David for making a horrible stage of my life, going through a hostile divorce a whole lot more bearable. Don't know how I would have got through it without you.
Very approachable
Kimberley explained everything to me along the process and was very approachable.
Karen Griffins
Always kept me up to date, very responsive
Always kept me up to date, very responsive. Upbeat even when the purchaser was being a pain! My father has used EPO for many years. Your fee seemed at the right level given the work you carried out and your strong level of expertise.
Graham Clark
Happy & confident with the service
I felt happy & confident with the service and have recommended. Contact via phone was good and a reasonable quote quickly.
Jane Mckay
Brilliant to buy and sell with and extremely helpful
Extremely helpful and patient with our neverending purchase and the many queries involved. You were recommended to me by my Great Aunt who had sold her home with your help. Easy to contact – you've been brilliant to buy and sell with and extremely helpful and kind through both processes! 10/10
Hannah Smart
Nothing was too much for him
David really made me at ease and helped me through the whole process. Nothing was too much for him and he always made time for me.
Great, clear advice delivered in a personable manner
David's advice was critical in resolving a complex family matter. Without his involvement, the case would have stalled. He helped me to understand the legalities of the situation and provided direction in what I found to be a highly confusing situation. Great, clear advice delivered in a personable manner.
Professional, friendly and reassuring
EPO were my parent's Solicitors for years – dealing with conveyancing and probate for both Both Kimberley and Karen were professional, friendly and reassuring throughout the whole stressful process.
Sarah Moss
In safe hands
I can't thank David Smith enough for the way in which he handled my divorce. His friendly and approachable manner was much appreciated, throughout what was inevitably a difficult and emotional time. He also fought my corner with tenacity, leading to a fabulous financial settlement. At a time of such uncertainty, it is reassuring to know that you are in safe hands……I would not hesitate to recommend David to anyone going through the same experience.