Eddowes, Perry & Osbourne | Family Law Solicitors West Midlands
Here at Eddowes, Perry & Osbourne, we know Christmas won't always be joyous and happy especially if you are in an ongoing divorce battle. We have collated some top tips to help you through the festive season. If you require help, advice, and assistance please contact the family law solicitor at Eddowes, Perry & Osbourne today. We are always here to give a helping hand.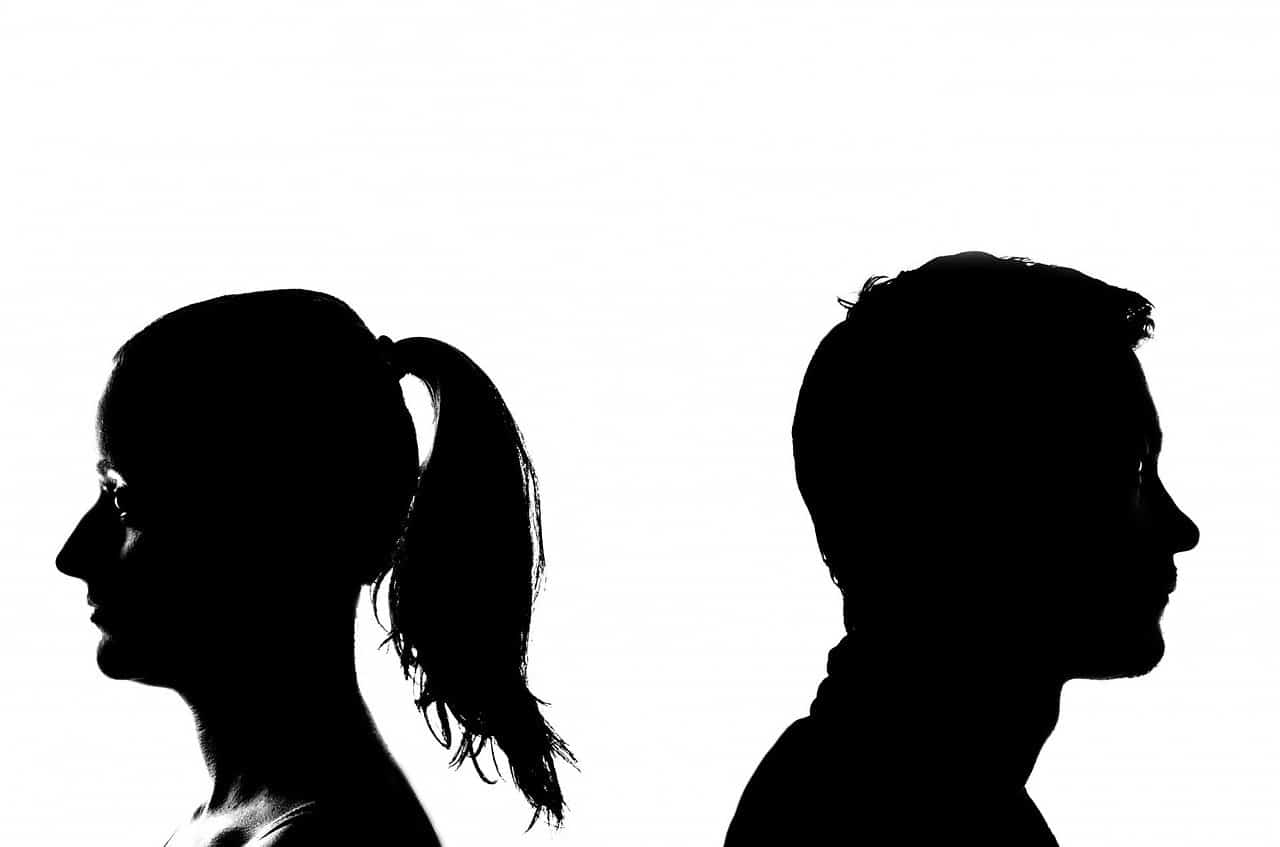 Top tips
Focus on the positives | It may seem like a difficult task at the moment but there is always something to be thankful for! Whether that's a promotion at work, family gatherings, or your children bringing home a handmade Christmas card. There is always a reason to smile.
Make time for yourself | Never underestimate the power of self-care. Take 5 minutes to yourself everyday practice breathing activities enjoy that coffee. A common misconception is 'keep yourself busy'. Take time to focus on the little things in your day that can make you feel positive. Give yourself time.
Make new traditions | Change can always be difficult no matter the circumstances. Instead of dwelling on the past create new traditions make new memories give yourself something to hope for.
Put the children first | If your divorce involves children, it is vital to put them first. Not only for their stability but for yours too! Whether this is your first Christmas as a single parent or your 5th showing your children you can still have an enjoyable time as a family is important. Embrace the change.
Co-parenting at Christmas
Co-parenting comes with its own challenges, especially at Christmas. There are a couple of things you can do to make co-parenting at Christmas run a little smoother. The first and maybe most important preparation. Prepare with the other parent, create a schedule, make it clear to the other parent and the children when they will be with you and when they will be with the other parent. A routine can simplify things and ensure that there are no nasty surprises. This will not only help the children but will allow you to prepare for time away from your children. Giving you the ability to pre-plan other activities to make the transition easier.
Be fair to the other parent. Spending time away from your children will be difficult but it is difficult for the other parent too. If you are able to do things amicably this will cause less stress and animosity between you and will benefit the happiness and wellbeing of your children.
If you are struggling always get advice. You can contact our family law solicitors here at Eddowes, Perry & Osbourne any time for advice and assistance.
Family Law Solicitor | Eddowes, Perry & Osbourne
Our family law solicitor can help you with a range of things to ease this transition for the festive period. We can help with defended divorce, undefended divorce, separation agreements, child arrangements, and child living arrangements.
Contact us today 0121 686 9444 | advice@e-p-o.co.uk | Contact form